Home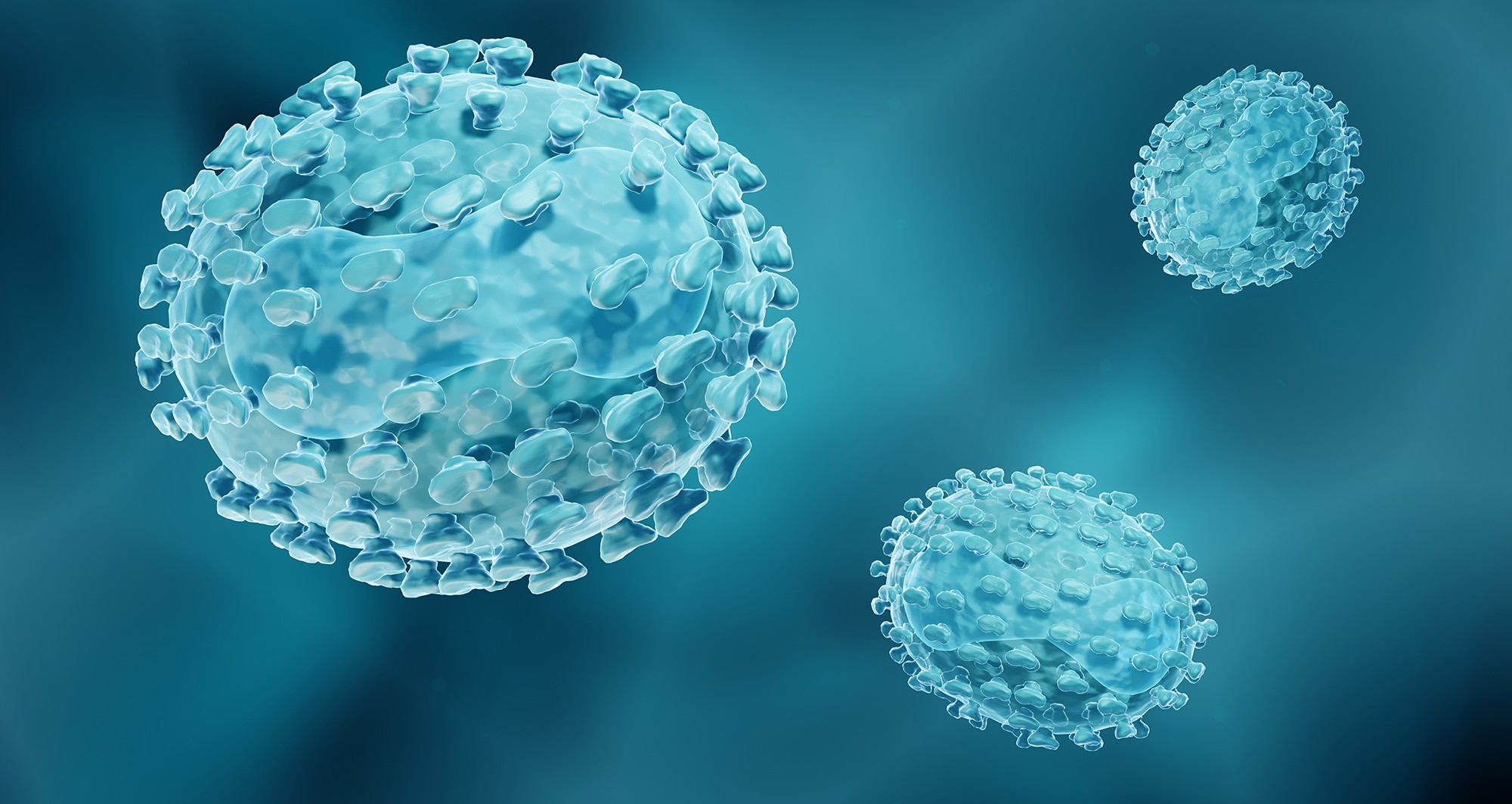 Monkeypox
If you have any concerns about Monkeypox, call our Advice Line on 01902 481689 9am to 12pm, Monday to Friday.
Read more about Monkeypox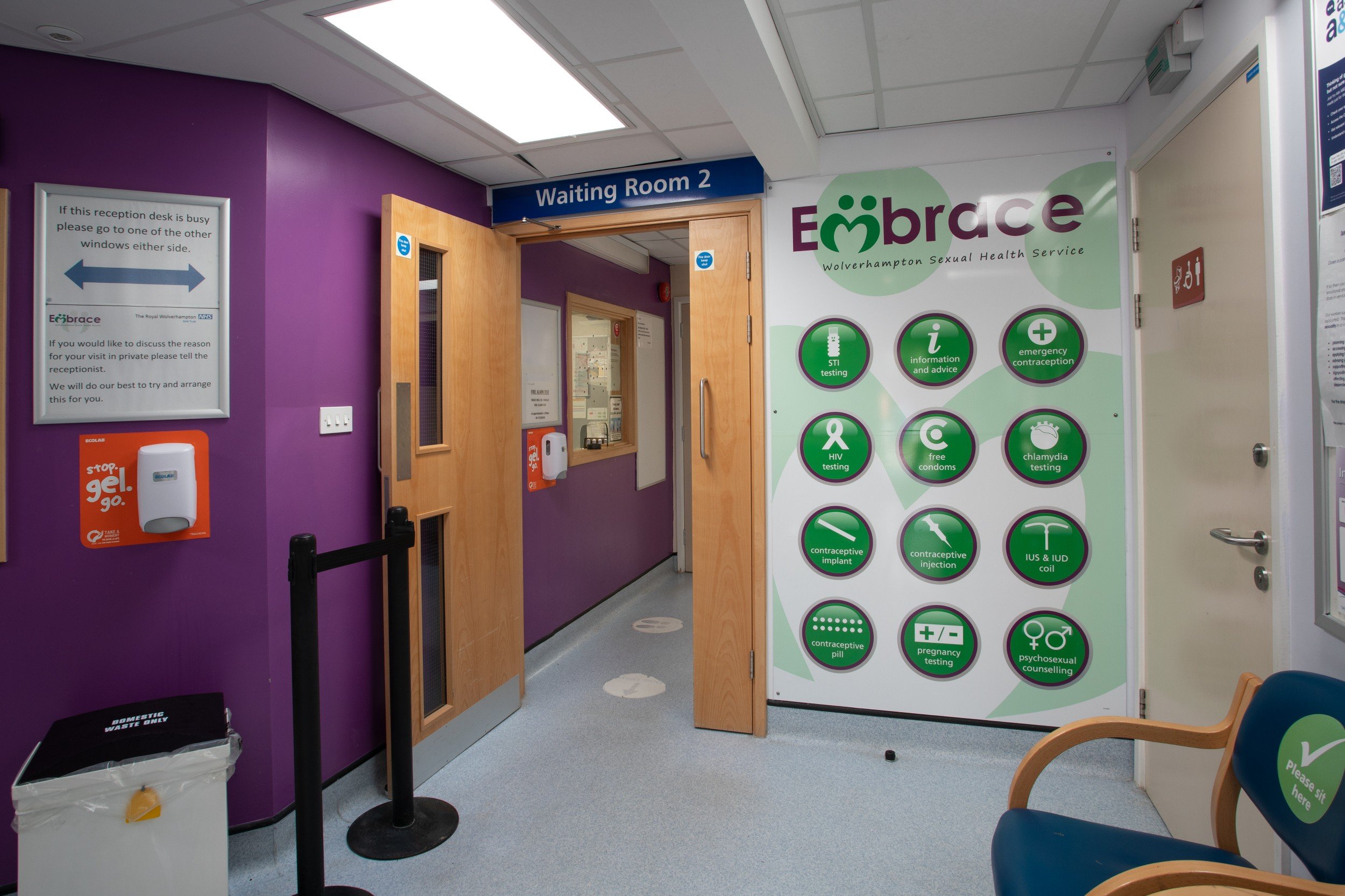 LGBT+ Clinics
Did you know? We run a specialist LGBT+ clinic from 5pm to 8pm on Tuesday evenings.
More about LGBT+ Clinics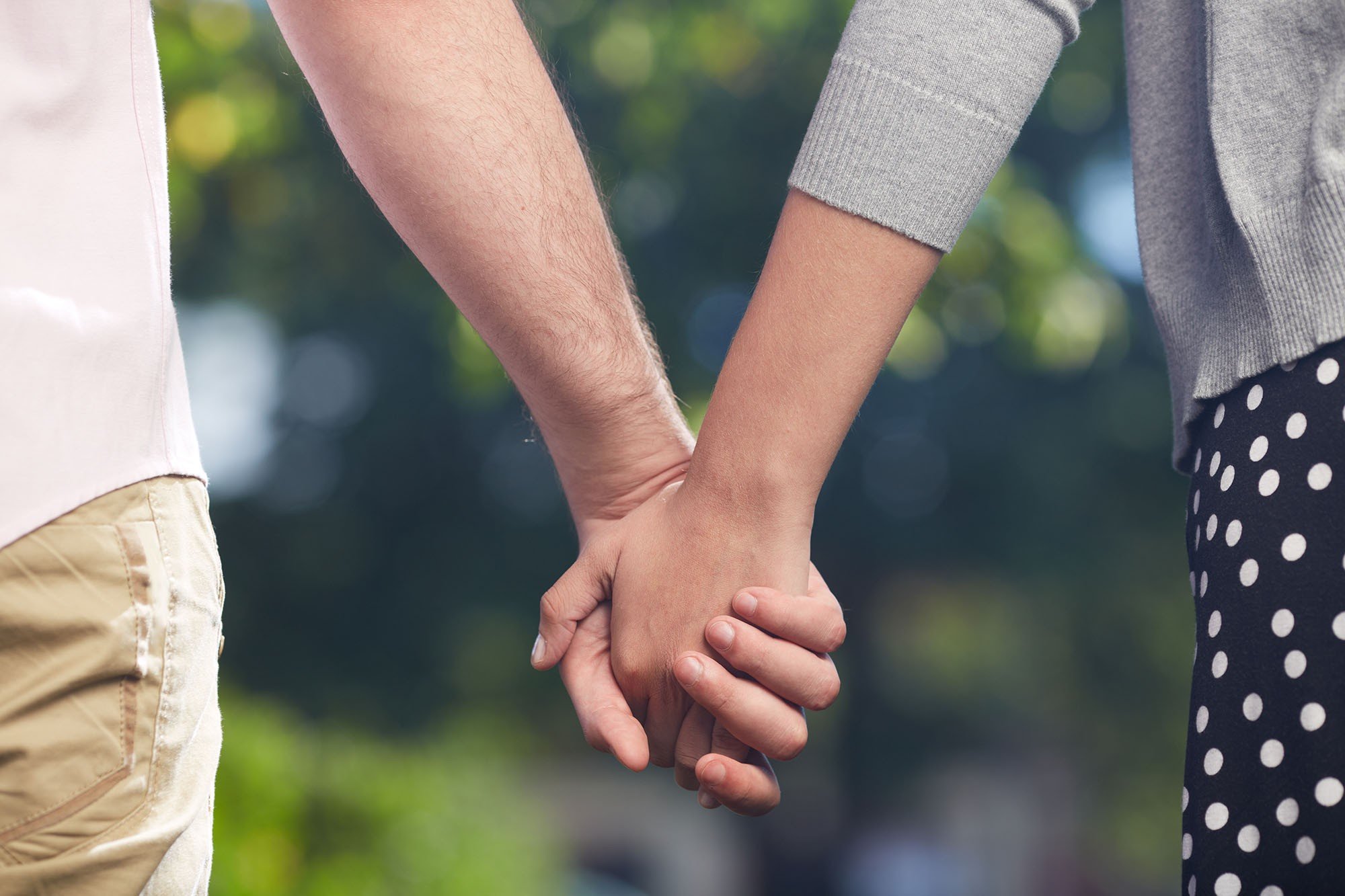 Chlamydia and gonorrhoea testing
If you're under 25, you can order a free chlamydia and gonorrhoea test kit to be delivered to your home.
Order your free test kit
About us
Embrace, Wolverhampton's Sexual Health Service, provides a free and confidential sexual health service in Wolverhampton.
Which contraception is right for you?
At Embrace we can talk to you about the range of free contraception methods that are available and help you choose the best method for you.
Where's my nearest clinic?